Microsoft Viva is a new people-powered workplace inside Teams
A few days ago, we reported that Microsoft was going to be revealing what's next for Microsoft 365 and Teams.
Today, it's been as good as its word, taking the wraps off Microsoft Viva, a new Microsoft 365-powered platform that brings together communications, knowledge, learning, resources, and insights — from anywhere you work.
This is a single integrated experience in Teams that provides a portal that offers everything an employee could need for success, including learning to help people get the training they need, personalized insights and reminders to help them work smarter, and the ability to make it easier to find content and experts related to products they are working on. Viva also provides a way for managers to communicate with staff.
As Microsoft explains: "2020 was a year of challenge and change. How we work will be permanently transformed by the pandemic. Many organizations have shifted to remote and hybrid work, demanding unprecedented agility and flexibility from people in every industry."
With this in mind, it has determined that a fresh perspective is needed and identified six key elements for a great employee experience.
Wellbeing: You feel safe and uniquely valued at work and are treated equitably and with dignity.
Connection: You belong as a trusted, integral member of a diverse community. You have high-quality relationships with your colleagues, characterized by mutual respect.
Focus: You know what success looks like and what to prioritize. You know when you're on track and regularly receive feedback that helps you improve.
Empowerment: You can easily find information, people, tools, and resources you need. You're empowered to make decisions about how to best direct your talent and effort.
Growth: You get what you need to maximize your strengths, learn new skills, broaden your experience, and progress toward your goals.
Purpose: You're part of something bigger than yourself and you know it. Your work serves others and has a meaningful impact.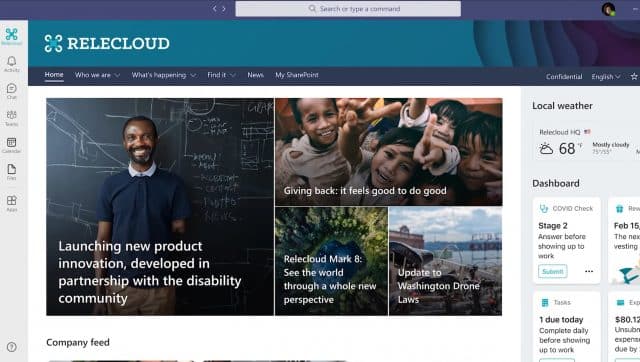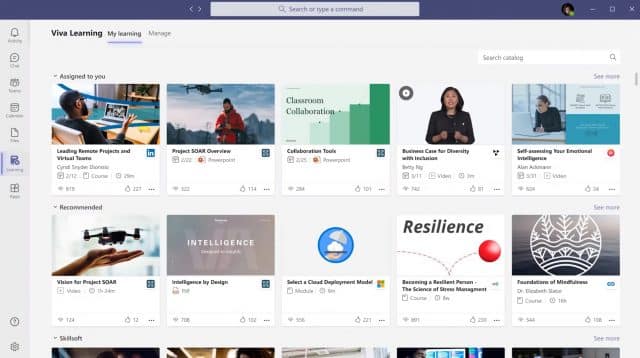 You can find out more about Microsoft Viva here, and there's also an ebook available to download from here.